Welcome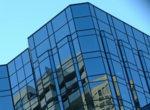 For more than a decade, the Diversified Benefits Resource Association (DBRA) has been providing our Members a unique forum in which to be forward thinking, to network with other benefits professionals, and to learn and share cutting edge developments in research and insurance.

The Association provides these opportunities through its Annual Conference and through Workshops and various rersources which include the Member Webinar Series, the Members Only Website, the DBRA Newsletter, and our quarterly Conference Calls.

The DBRA is a family of hands-on executives from organizations that range from brokerage houses, to consultants, to technology professionals, to third party administrations and insurance service providers of every size.     
Mission
The Diversified Benefits Resources Association is dedicated to promoting best practices driven decision making and developing insurance executive professionals into industry leaders.
The DBRA is a member-driven organization that is proud to offer its Members benchmarking and knowledge sharing programs, networking opportunities and professional development opportunities. Individuals, brokers, carriers and organizations that support the benefits industry are invited to be Members.
Conference - 2017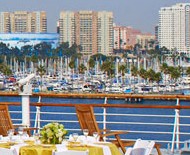 The Queen Mary Hotel: Aug 20-22, 2017
Join Us In Beautiful Long Beach, CA
Competitive Costs
With DBRA resources, businesses can now select the best type of health plan at competitive costs